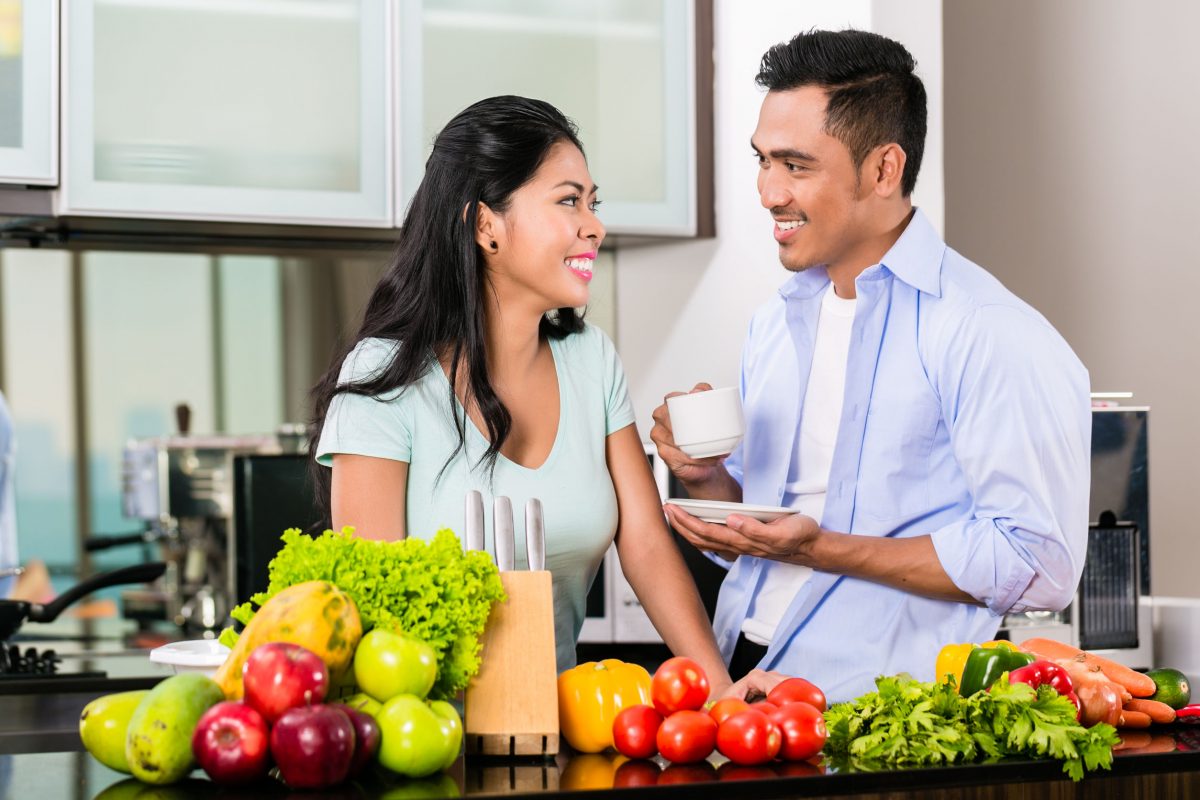 About Healthy You Herbs
Healthy You Herbs is an independent distributor of some of the finest all-natural herbal products available, all offered at the lowest possible prices. Our company is dedicated to providing our customers with natural herbal substances, which aid in a greater well being of the human body. Our products are 100% natural with no additives or preservatives. We believe that mother nature has provided all the natural herbs and ingredients necessary, when used with a proper diet, to help sustain a long and productive lifestyle with minimal illness.
Healthy You Herbs' Mission
It is our goal to promote optimal health and provide affordable access to top quality lines of herbal supplements, purely organic herbs and herbal formulas to those who choose to replace or supplement conventional medical practices. We strive to provide the highest levels of customer service and technical support to our customers. Our goal is to educate our communities on health issues, ranging from herbal supplements to diet changes, to assist with the promotion of a healthy lifestyle.